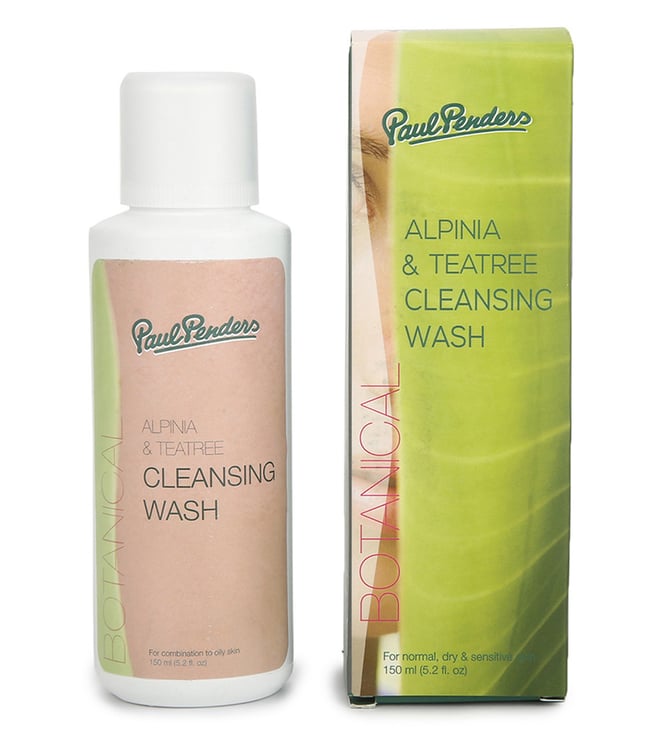 ‌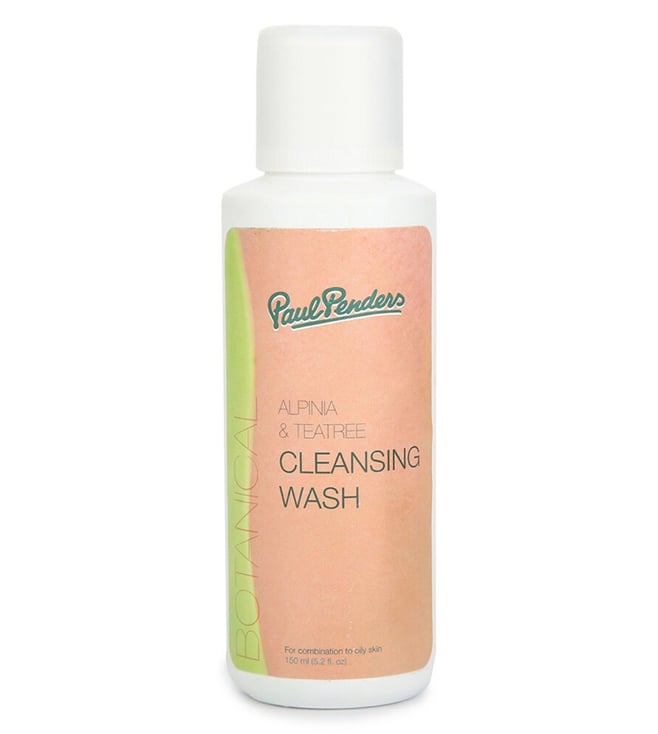 ‌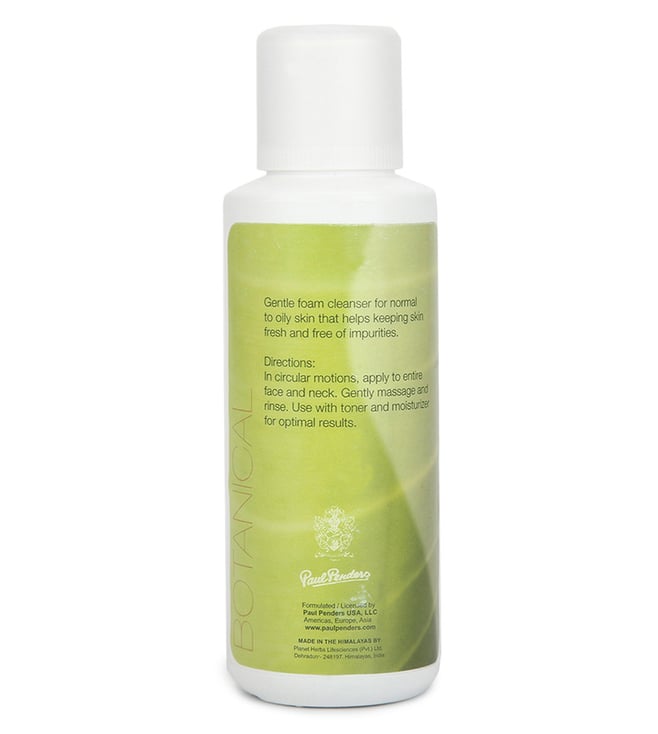 ‌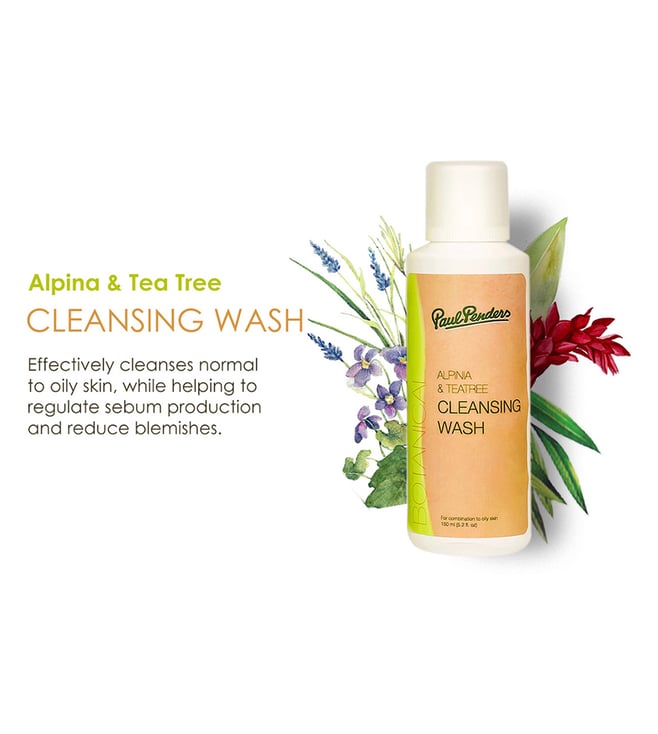 ‌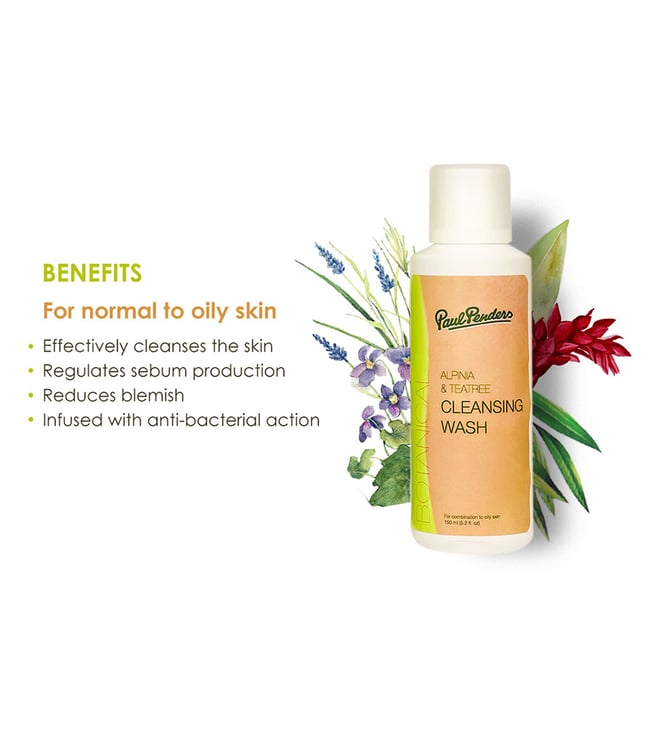 ‌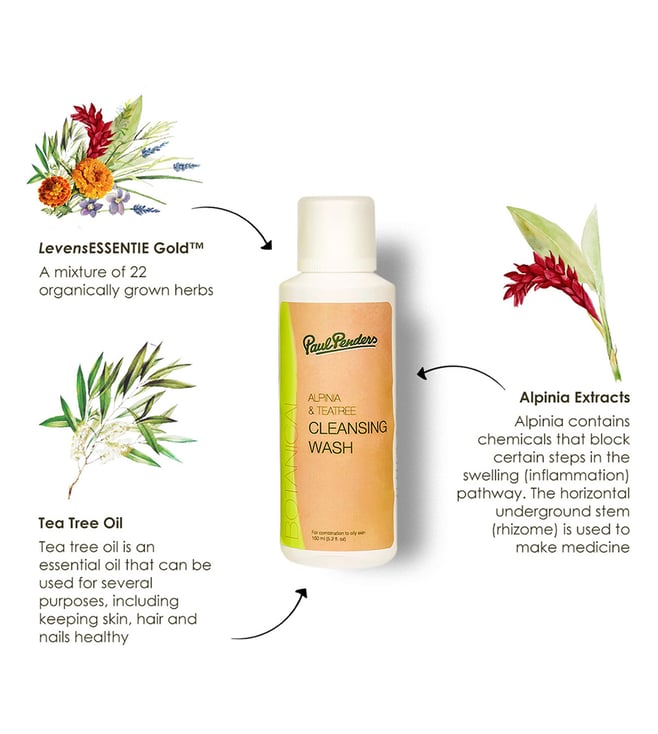 ‌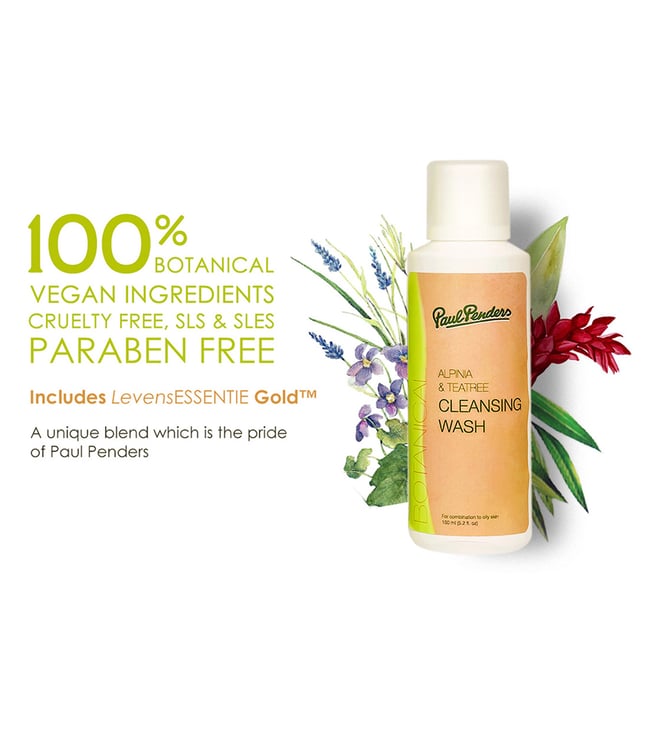 ‌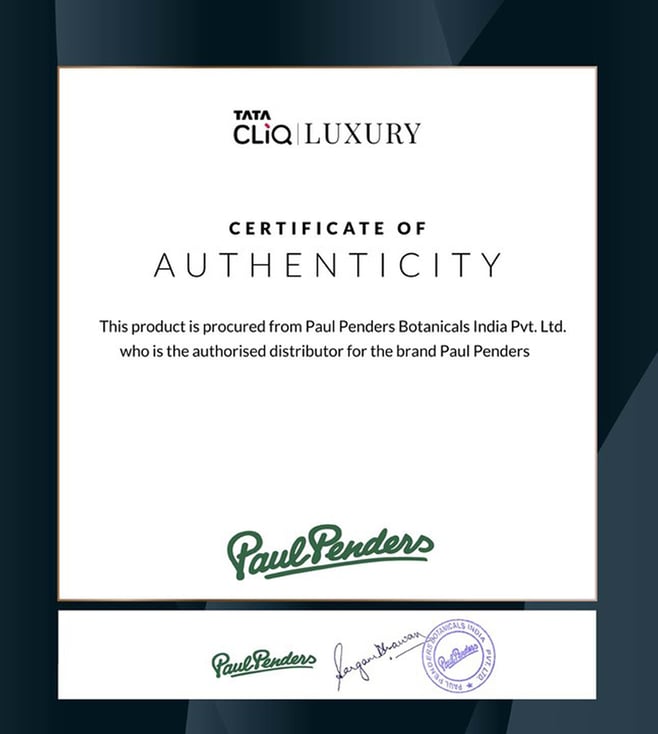 ‌
PAUL PENDERS
Alpinia & Teatree Cleansing Face Wash - 150 ml
Delivery Options
Please enter your pincode to check for available delivery options.
WHY IT'S SPECIAL
This gentle face cleansing wash infused with anti-bacterial action of alpinia extract and potent tea tree oil effectively removes blemishes, impurities and excess oil, while regulating sebum production.
All Ingredients
Aqua, Coconut Extract, Decyl Glucoside, Aloe Vera Leaf Extract, Glycerin, Sodium Alginate, D-panthenol, Provitamin B5, Xanthan Gum, Angelica, Arnica Flower, Calendula Flower, Chamomile Flower, Elderflower Flower, Ginger Root, Ginseng Root, Honeysuckle , Hops, Horsetail, Juniper Fruit, Lavender Flower, Lemon Balm Leaf, Nettle, Pennywort, Peppermint Leaf, Rosemary, Sage, St. Johns Wort, Turmeric Root, Witch Hazel, Yarrow, Peppermint Oil, Tea Tree Oil, Grapefruit Seed Extract, Olive Oil, Sweet Almond Oil, Alpinia Extract, L. Ascorbic Acid, Vitamin C, Phyto-tocotrienol, Vitamin E, Tocopheryl Acetate, Vitamin E, Chlorophyllin-copper Complex, Bromelain Extract, Papain Extract, Ubiquinone, Coenzyme Q10, Caprylhydroxamatic Acid, Amino Acid And Glyceryl Caprylate.